---
P.W. Hemker
---
Who am I?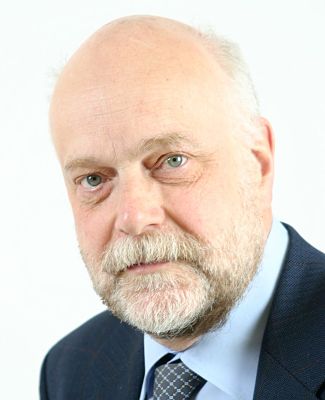 Affiliation
Centrum voor Wiskunde en Informatica
E-mail: pieth@cwi.nl


Research interests
See e.g.
Publication list
See the lists of my papers, books or other publications with links to all my publications.
Editorial duties
Associate editor of Computational Methods in Applied Mathematics (CMAM)
---
Research team
Until December 2001 I was leader of CWI's research programme Modeling, Analysis and Simulation.

January 2002 I was elected CWI fellow, which implies freedom from administrative duties and full freedom in research.

December 2006 I retired both from CWI and from UvA. Since then I am emeritus at the Univerity of Amsterdam.

Since 2007 I'm running my own institute: IPIR .
Regular meetings
Recent events
---
Teaching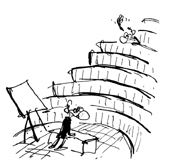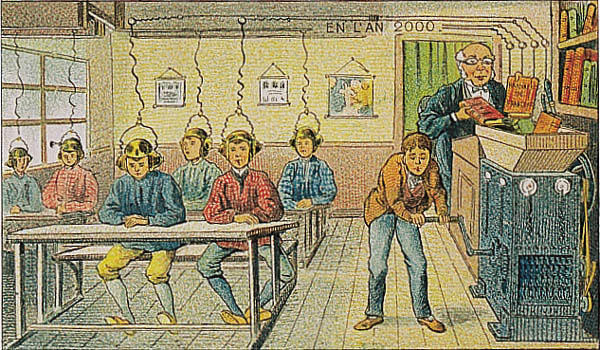 Teaching in 2000

left: class in 2000.
right: as predicted in 1910
and the (in this context disastrous)
Legacy of Hans Freudenthal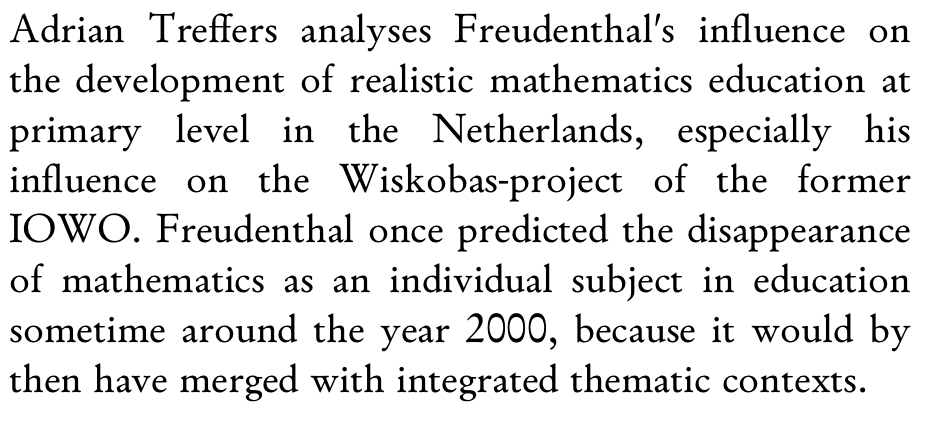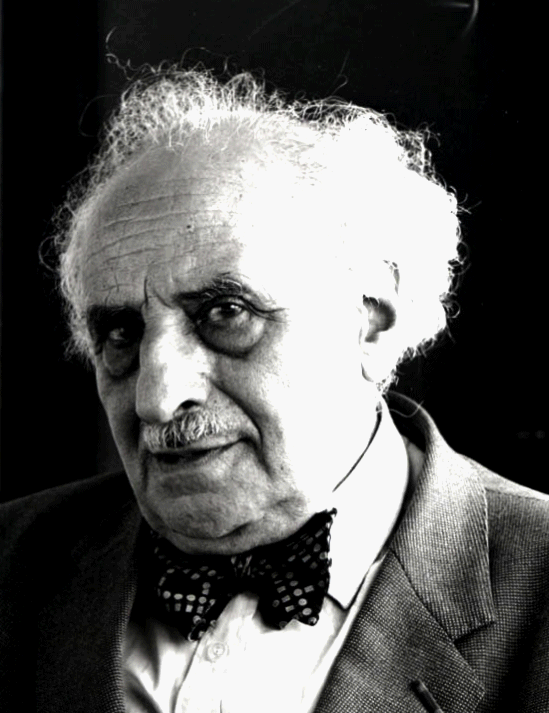 2006 onward
Since I retired in 2006, no more formal courses will be given by me
2005-2006 course
2004-2005 course

Notes
Mathematics communication
"I have long argued that mathematicians ought to make a greater effort to communicate their ideas and research effectively not only to the general public but also to their own mathematical colleagues and to scientists and engineers. I have attended far too many mathematics lectures where even mathematicians quickly lose the talk's thread and begin to nod off, and I have glanced at too many research papers that fail to explain why a given topic is worth pursuing or to put the material in a broader context."
Ivar Peterson
---
---

Opinion
---
Useful links